About Us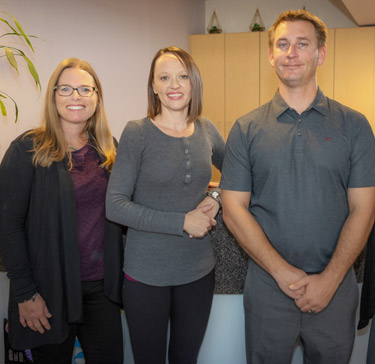 Velocity Wellness Center has been a part of our community since 2010. Dr. Scott Carlton provides the people in Costa Mesa with a full-service wellness center that supports your healing on a cellular level. There are numerous modalities available at our clinic such as Pilates, nutrition, massage therapy, immune support, oxygen and molecular hydrogen support, light therapy, laser therapy, an infrared sauna and ionic foot baths.
With so much available, you can find the care and support you need with our friendly, welcoming team.
Addressing Injury, Providing Immune Support and More
At our clinic, we see many people who have had an injury. It might have occurred recently, or they may have been trying to ignore the pain for years. Others have problems with their muscles, circulatory system, bone structure or immune system. We seek to reverse the disease process that causes these concerns.
Often, our patients come to us because they've heard about the success their family or friends have found with our multifaceted health care.
Halting Cognitive Decline
One of the most exciting breakthroughs in recent years is described in the book "The End of Alzheimer's" by Dr. Dale Bredesen. In it, he describes a program that has the power to reverse a diagnosis of Alzheimer's disease. We can create this protocol for you and attempt to cease the progress of the disease or prevent it from occurring if you have started to notice that you're increasingly forgetful.
We also provide cognitive support for children who have been diagnosed with autism.
MEET DR. SCOTT »
Enjoy your highest function. Contact us today to schedule your first appointment! We have convenient late opening hours available.

About Velocity Wellness Center | (949) 679-7676