Rapid Release Technology Costa Mesa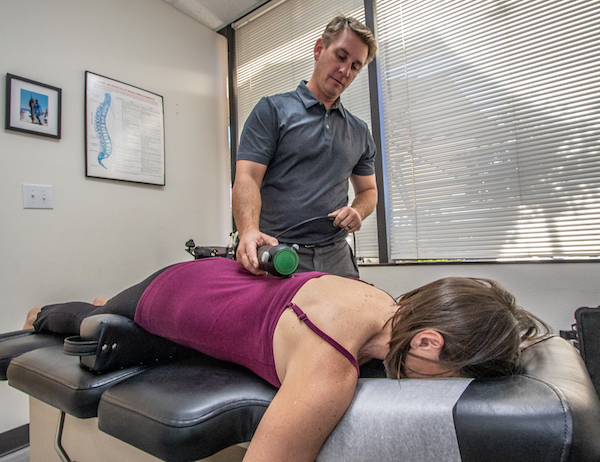 Painful adhesions can be targeted using Rapid Release Technology, or RRT. RRT uses an optimum frequency to relieve adhesions and trigger the tonic vibration reflex. It relaxes cramps, muscle guarding and spasms.
RRT is unlike any other technology as it operates many times quicker than other therapeutic devices.
Why Your Body Forms Scar Tissue
Scar tissue works as a temporary patching mechanism. It forms around wounds caused by repetitive stress, surgery or trauma. When scar tissue connects tissue that should not be attached, it is called an adhesion. Adhesions may spread, which entraps nerves, causes pain and numbness and limits your range of motion. Restricted mobility and undiagnosed pain are often caused by scar tissue.
Many concerns and conditions can result in the formation of adhesions:
Ankle and knee pain
Back and shoulder pain
Carpal tunnel syndrome
Contractures
Headaches
Muscle spasms
Neuromas
Range of motion
Temporomandibular joint (TMJ) dysfunction
Tendinosis
Tennis elbow
Trapped nerves
Can You Benefit From Rapid Release Technology?
Contact Velocity Wellness Center today to schedule your first appointment and learn more about how we can improve your range of motion and pain levels.
CONTACT US »

Rapid Release Technology Costa Mesa | (949) 679-7676